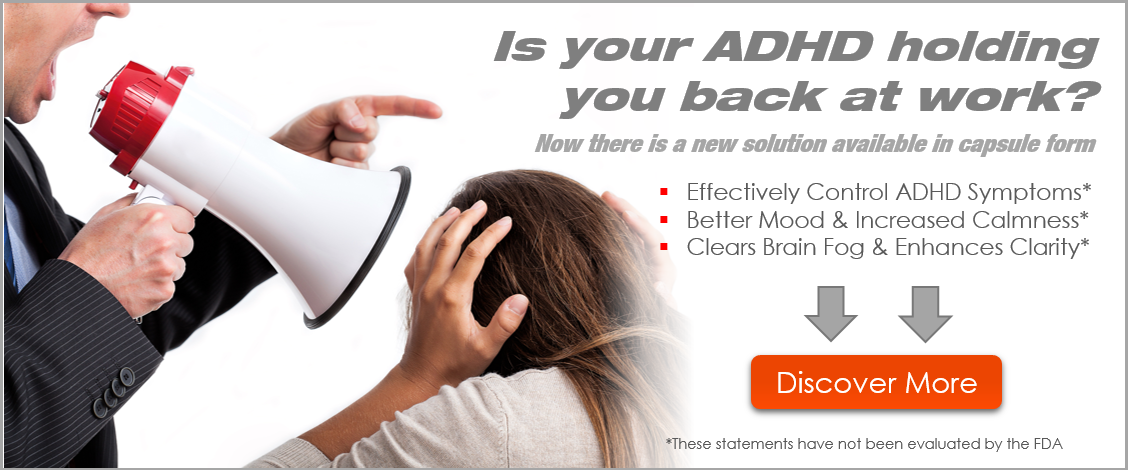 This is a video from Wil Wheaton, (@wilw) an actor, writer, and king of the internet. Wil is best known for his work on Star Trek: The Next Generation and The Big Bang Theory. Wil talks about his struggles with Generalized Anxiety Disorder.
You can help us make more #mentalhealth videos by donating to UROK – every donation is matched dollar for dollar up to $100k :D! /
It's easy to make your own Project UROK video– go to to find out how!
Questions? Concerns? Compliments? Send them all to [email protected]
Don't forget to subscribe!

Project UROK is an initiative of the Child Mind Institute founded in 2014 by Jenny Jaffe. Our mission is to create funny, meaningful videos for teenagers struggling with mental health issues, made by people who have been there before. In doing so, we will provide not only practical assistance, but also a sense of belonging, a sense of comfort, and a sense of hope.
IF YOU OR SOMEONE YOU KNOW IS IN IMMEDIATE DANGER OF SELF-HARMING OR COMMITTING SUICIDE, PLEASE DIAL 911, OR THE SUICIDE PREVENTION LIFELINE: 1-800-273-8255
Check out our resources page here: /
www.ProjectUROK.org
www.childmind.org
Follow us on Twitter: @projectUROK
Follow us on Instagram: @projectUROK
Follow us on Tumblr: tumblr.com/projecturok
Like us on Facebook: facebook.com/projecturok